THE PERSONAL TRAINER CONNECTION!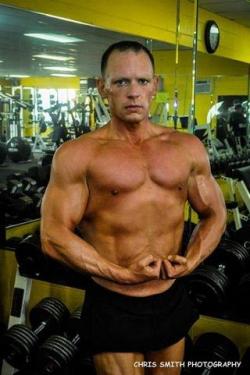 Transform You By Josh in Cincinnati, OH
Joshua Harris -
(513) 551-9579
Cincinnati, Ohio 45211
Trains both men and women.
contact trainer
Specialties
Strength Building
Body Building
Weight Loss
Rehabilitation
Body Sculpting
Special Needs
Training Locations
home
work
gym
studio
outdoor
Online
Certifications
Certified Personal Trainer
Personal Trainer Overview
I want to help those who are struggling with health problems, obesity, excess body weight and poor self image through my knowledge of physical fitness training, nutrition and supplementation. I want to coach these individuals in all aspects of transforming mind, body and spirit and take them in a direction that is healthy and that leads to a more fulfilling life. In the process of these transformations, it is my mission to be compassionate, caring, and fully supportive to each and every person I work with and to carry myself with integrity, honesty and to lead a life of excellence while practicing these principles in all of my affairs, business and otherwise. Simply put..I want to love my fellow man and use my gifts and talents to make a difference in the lives of many.
Training Philosophy
My mission is to encourage and support, with care and compassion, every individual in all aspects of transforming their mind, body, and spirit
Education
3+ years experience including work at Gymbo's and Bally's.
Bio
I have 2 children, one who is special needs. I encourage everyone, anyone.. to be healthy and get fit. I have been through a miraculous journey of transformation, recovery, and faith. I want to inspire people. My mission speaks for itself. Please, if you'd like to know more about me, I encourage you to visit my website and see for yourself. Thank you for your time and support.