THE PERSONAL TRAINER CONNECTION!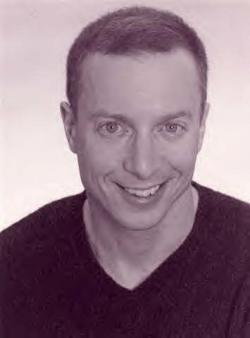 Strength and Martial Arts
David Robbins -
806-252-4588
Honolulu, Hawaii 96821
Trains both men and women.
contact trainer
Specialties
Strength Building
Taichi
Kick Boxing
Aqua
Certifications
Menkyo Shodan kenjutsu Nesta Aqualogix AFPA cardio kickboxing AFPA tai chi AFAA personal trainer
Personal Trainer Overview
Training Philosophy
Promoting self-awareness & self-confidence, I'll teach you how to successfully take back control of your personal fitness, once and for all.
Education
Associates degree
Bio
Fitness has been a personal goal throughout the majority of my life, beginning in high school with swim team events, and moving into adulthood via many activities, including fencing, tumbling, and martial arts. I've had the pleasure of training and demonstrating sword in Japan over several visits. But the true, holistic aspects of fitness didn't hit me hard until I saw my own mother succumbing to the effects of a sedentary lifestyle, poor nutrition choices, smoking, and I vowed to turn my own life towards a more productive and healthy lifestyle. I graduated from the BFL program and focused on weight training and cardio. One followed the other and soon I was leading classes. I knew then that there was no turning back, and now I lead 12-22 classes a week as a group instructor, in a variety of fitness clubs around Honolulu.