THE PERSONAL TRAINER CONNECTION!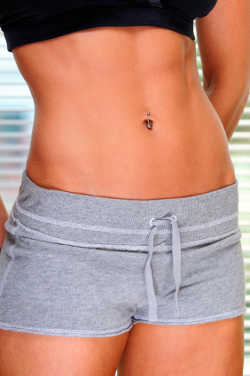 Specialties
Strength Building
Body Building
Weight Loss
Training Locations
home
work
outdoor
Office evironment
Certifications
Certified Personal Trainer AAAI/ISMA Certified Sports Nutrition Health and Wellness Coach
Personal Trainer Overview
We offer personal training, a personalized weight loss program, coaching and nutritional support at your home. Our work-out programs includes: Fitness Testing and Assessment Strength Training and Cardiovascular Conditioning Nutrition Analysis Core Conditioning Balance & Flexibility
Training Philosophy
Steele Esthetics mission is to provide its clients with a holistic, healthy lifestyle regime that promotes healthy nutrition, physical fitness that is tailored to each clients specific needs. Offering Strength Training and Cardiovascular Balance and Flexibility Core Conditioning Body Sculpting Nutrition Analysis
Education
Certified Personal Trainer specialty: strength training and cardio weight loss Certified in Sports Nutrition Health and Wellness Coach Previous Experience is with Bally's and Fitness Evolution
Bio
Certified personal trainer and Health Coach and Nutritional Specialist, brings a clinical approach to nutrition and weight management counseling, and essential complement to physical training. Unhealthy eating counteracts regular exercise. As such, we are able to educate clients on how to take optima care of their bodies and find the right weight management program and physical training that fits each client's unique needs.