THE PERSONAL TRAINER CONNECTION!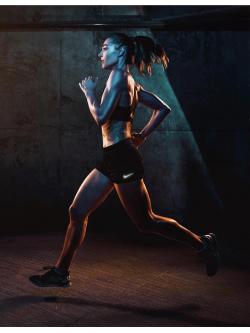 Specialties
Strength Building
Weight Loss
Rehabilitation
Aerobics
Body Sculpting
dynamic trinaing, functional fit
Training Locations
home
work
gym
studio
outdoor
I have access to a gym that does
Personal Trainer Overview
Personal trainer serving the las vegas area. i have a gym located on the strip which costs my clients nothing to use. I like to vary workouts mixing all sorts of techniques from kettle bells, calisthenics, functional fitness, Olympic lifting and more. I customize a program for everyone of my clients, i also provide free nutritional advice.
Training Philosophy
Not everyone's goals are the same and every workout program needs to be carefully considered so you can achieve these goals. Therefore each personal training sessions I provide are specifically designed to provide you with the most targeted workouts along with the positive reinforcement you need to succeed in your personal health and fitness goals.Read my testimonials to see why you should pick me as your personal trainer here in las vegas
Education
Nasm, Crossfit training. I've also studied native american studies, anthropology and archaeology.
Bio
I am an athlete and during my many years in Breckenridge CO, I woke every morning and ran, trained or hiked. Fitness is more than a hobby to me, it is my passion and my lifestyle. For me, personal training is about motivating and inspiring my clients to find and embrace their inner athlete. To discover a new, healthy and energized version of yourself. I will challenge you, I will push you to your unique individual goals that I know you can achieve and I will support you through every step. As your personal trainer, I offer a genuine service, wether private one on one, or as a group of your closest friends and family. Everyday I will inspire and teach you how to make healthier everyday life choices and to help you meet your goals through nutritional planning, scientific techniques, intense workouts and therapeutic conditioning. In my free time you'll typically find me hiking around Red Rocks with my Dogs or baking tasty treats!