THE PERSONAL TRAINER CONNECTION!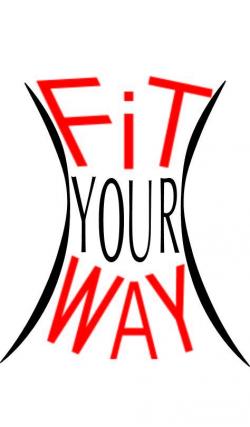 Get Fit Your Way
Sherry McCormick -
(304) 992-2021
Ronceverte, West Virginia 24970
Trains both men and women.
contact trainer
Specialties
Strength Building
Weight Loss
Rehabilitation
Aerobics
Spin
Body Sculpting
Flexibility
Training Locations
home
work
gym
outdoor
My home or on-line
Certifications
ACE- Certified Personal Trainer since 1995 CPR/AED/First Aid Biblical Counseling
Personal Trainer Overview
I use a wide variety of methods to train my clients. I start out with a consultation where we discuss lifestyle, work schedule, health status and goal setting. I'll set up a program based on your needs to help you reach your goals. I'll monitor your progress each week and email you your results once a week. During the exercise session we will work on improving your cardiovascular endurance, muscular strength and flexibility.
Training Philosophy
Regardless of a person's current age, health status, fitness level or weight they can improve their current level of fitness. I help my clients incorporate small changes in their lifestyle in order to achieve their goals. My goal is to help people have permanent lifestyle changes through moderate exercise and good nutrition.
Education
Bachelor's Degree in Exercise Science Master's Degree in Kinesiology and Health Science Bachelor's Degree in Sociology
Bio
I never liked exercise and hated P.E. and sports. I was a 2 pack a day cigarette smoker and never worked out. I made a plan and gave up smoking permanently. 6 months later I found myself 20 pounds heavier and took action! A friend talked me into joining a gym and I started working out in an all women's fitness facility. I worked out with the free weights and did aerobics classes as well as walked and rode my bicycle at home. I lost the 20 pounds. I began teaching group exercise classes in 1986. I decided to go back to college and earned 2 degrees in the field. I have managed health clubs, fitness programs, personal trained clients, worked in cardiac rehab and many other things since 1986. Today I am a mother of 3, a grandmother of twins and still work out almost everyday. I love to do a variety of exercises which include free weights, spinning, stairmaster, hiking, cross training, kickboxing, etc. I don't kill myself and I eat all things that I enjoy in moderation. Life is meant to be enjoyed!