THE PERSONAL TRAINER CONNECTION!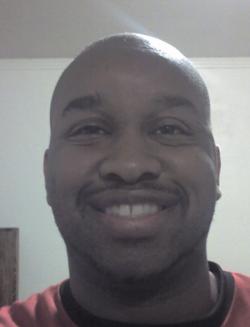 Specialties
Weight Loss
Functional Training
Personal Trainer Overview
JW-Personal Training is your #1 local mobile personal training company dedicated to providing safe and effective fitness programs without the hassle of traveling to the gym! Take ACTION NOW and set up your FREE Fitness Evaluation with us.
Training Philosophy
I believe that fitness training should be fun, innovative, safe and that the body should be constantly challenge by progressively changing exercises and routines. With my unique training style by using unconventional fitness equipment and moving more muscle with bodyweight exercises that will challenge and build a stronger core with conjuntion of following a proper nutrition program, you can achieve fitness sucess. Let me help you reach a fitter you without the hassle of traveling to the gym.
Education
B.S. in Exersise Science 12 week intership at Lifestyle Wellness Network in Chicago
Bio
To learn more about me and the services I provide, please go to my website at www.chicagoinhomepersonaltraining.com or call me!