THE PERSONAL TRAINER CONNECTION!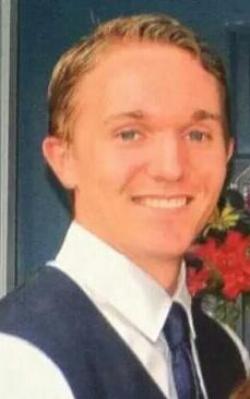 Personal trainer/ health Coach/ Sport Coach
Giovanni Luna -
Pensacola, Florida 32504
Trains both men and women.
contact trainer
Specialties
Strength Building
Body Building
Weight Loss
Rehabilitation
Aerobics
Sport, preventive medicine of me
Personal Trainer Overview
Looking for that change in your health, be the best on your team, or getting ready for your first 5k? Take the tour with a personal trainer to learn more about how you can achieve this...FAST! I have an associates and bachelors in health, sport, and exercise science from your local University of West Florida. Using this background we can test your risk for cardiovascular disease,metabolic disease, calculate calories usina Heart rate, educacional classes and more. Be in control of your health and not be intimidated in the gym; let's get personal with the right training today! Come to Pensacola Fitness Club where the name is the same and quality is better for your health with Giovanni. Ask for an appointment with our new trainer Giovanni at (850) 474-0477. Best way to directly contact Giovanni is e-mail at gio.goperformance@gmail.com. Please put "appointment" in subject. Address is Eastgate Shopping Center, 6901 N 9th Ave, Pensacola, FL 32504
Training Philosophy
Prayer First and everything after is a consequence for a blessing.
Education
Associates of health,exercise and recreation Bachelors of exercise science Cardiac and pulmonary rehab at Sacred Heart
Bio
N/A