THE PERSONAL TRAINER CONNECTION!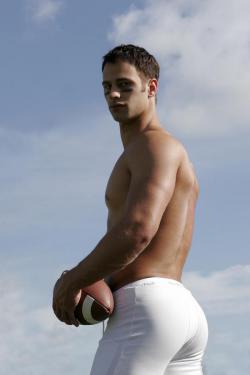 Specialties
Strength Building
Body Building
Weight Loss
Rehabilitation
Body Sculpting
Training Locations
home
gym
studio
work
outdoors
Certifications
ISSA
NFPT
but I will be teaching you what they don't tell you in school. You will be learning what the top fitness models don't want you to know :)
Personal Trainer Overview
Everybody is different. You must identify what you are working with before you can change it. You cannot train everyone with the same techniques, you will have hit and miss results. Your program will specifically be designed for you and your needs.
Training Philosophy
It's not about working hard. It's about working smart. Leveraging the efforts that your body does naturally to slingshot your results forward and have everyone around you in shock at how fast you have changed.
Education
Grew up with a mom who was a nutritionist. Been an athelete since age 9 Junior Olympic Track and Field competitor 3rd in the nation at age 12 in the 800M run
Bio
www.myspace.com/bryanhawn