THE PERSONAL TRAINER CONNECTION!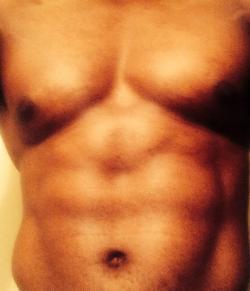 Specialties
Strength Building
Weight Loss
Women specific training medicine
Certifications
NASM - Certified Personal Trainer NASM - Fitness Nutrition Specialist
Personal Trainer Overview
Yancy loves to work out and has a desire to help as many people as he possibly can, get in the routine of living healthier lives. For Yancy, training isn't just about how physically fit the body is; but, it's also about empowering and motivating people
Training Philosophy
Yancy knows that every client's body is different, so he helps clients achieve their goals with tailored training that meets their individual needs through the vision they see for themselves. He welcomes the challenge of mentally motivating his clients, then working to make the physical transformation take place. Yancy's primary mission is to motivate and encourage individuals so that they grow stronger and move smoothly into a healthier lifestyle! He does so by providing knowledge, skills, guidance and support every step of the way.
Education
Yancy Jones received his training certification from the National Academy of Sports Medicine (NASM).
Bio
Yancy is one of Georgia's top 10 trainers. He has been in the field for over 7 years and transformed hundreds of lives in process.