THE PERSONAL TRAINER CONNECTION!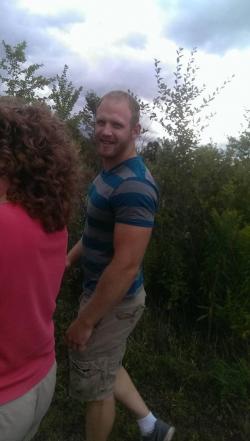 Personal Trainer
Ryan Tubbs -
Davison, Michigan 48423
Trains both men and women.
contact trainer
Specialties
Strength Building
Weight Loss
Certifications
I am currently certified through NASM (National Academy of Sports Medicine)
Personal Trainer Overview
I want to help you reach your goals!!! I enjoy helping people find the best programs specific for there goals. I enjoy training for weight loss, muscle development, and young athlete training. At Power house we have an NXT building hooked to Powerhouse were we are able to do more functional training to help more with your day to day activities. I will be able to help you loss weight feel stronger and more energetic.
Training Philosophy
My idea of fitness is to become healthy and strong without creating injury or being sore for 3 days. It is to live a happier life not to beat up your body.
Education
I have an associates in personal training and exercise science and I am going for my bachelors degree.
Bio
I had always had a interest in science behind how the body works and when I decided to go to school for it I loved it. I seemed to not be able to get enough if it. For a while I was roofing until I was hired into GNC and now I am working at Powerhouse NXT lake Orion.