THE PERSONAL TRAINER CONNECTION!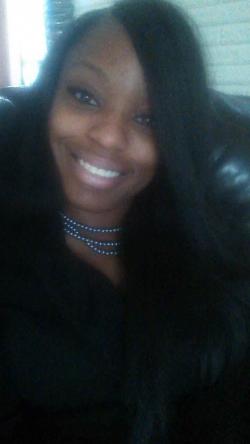 Specialties
Strength Building
Weight Loss
Body Sculpting
Personal Trainer Overview
The program will consist of, cardio, strength and low intensity as well as high intensity training. My business will not only be all about fitness but my sessions will be therapeutic as well. Just for my clients to feel welcomed and comfortable. My training sessions will reside at clients homes or meeting at a park. I chose those two because more people feel comfortable and not pressured as if they were in a gym. They can feel free and work hard. I believe that body weight has more of an impact on muscle gain. I use light weights as well to switch things up as well.
Training Philosophy
I believe changing you lifestyle to a healthier lifestyle will give you more energy,feel healthier and keep you going. I build my programs around my clients and there goals. Including light weights with body weight, running, jogging, push ups lunges, different forms of squats, different forms of ab workouts and more..... My motivation comes from seeing my clients happy and comfortable working with me, seeing the smiles on there faces and them coming to me and thanking me for helping them achieve there goals.
Education
Issa ( International Sports Science Association)
Bio
My name is Nija Gallaspy. I'm 24 years old. I've always been into health and fitness since I was a little girl. I started school in April of 2014 and Finished and received my certification with ISSA on the 8th of June. I'm aiming towards women clients. We all struggle with weight loss or strength in some type of way. We all deal differently with our weight and it's a struggle to get the weight off or toning different parts of our bodies and as a woman and a mother I know how it can be. My main goal is to make my female clients comfortable and able to express how they feel about there fitness lifestyle. I will be dealing with women of all shapes and sizes. Obese, toning, pregnant, post baby body and more. I also do group fitness and one on one fitness either in there homes or at a park whichever they prefer. I hope to work with some great ladies and make there fitness lifestyle a major goal in you alls life