THE PERSONAL TRAINER CONNECTION!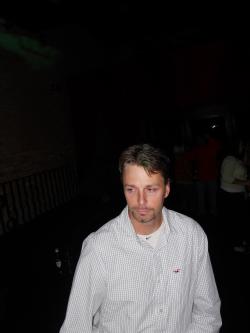 Personal Training for both men and women
Michael Pirkle -
734-262-5170
Blissfield, Michigan 49228
Trains both men and women.
contact trainer
Specialties
Strength Building
Body Building
Weight Loss
Training Locations
home
gym
studio
work
outdoors
Certifications
I have 3 CFT certifications those being: ISSA
W.I.T.S. (affiliate to ACSM)
Expert Rating also CPR/AED certified.
Personal Trainer Overview
I like to keep things simple at first then tweak them as progress is made. Give personal attention, help with proper techniques, and very detailed to work outs for the client(s)
Training Philosophy
I believe that nutrition is big to helping a person reach their goals. I put my clients first making sure that the program designed for them is what will help them reach thier goals. I do weight training, beginning yoga,cardio,abs,stretching, and core.
Education
weight training exercises,sports nutrition,fitness assessments,sports conditioning. I put in more than 60 hours of internship at Urban Active. I belong to ISSA.
Bio
Very upbeat but serious CFT when it comes to clients and reaching their goals.