THE PERSONAL TRAINER CONNECTION!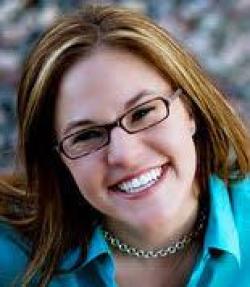 Weight Loss Without Dieting
Marna Thall -
720-216-0414
Denver, Colorado 80205
Trains both men and women.
contact trainer
Personal Trainer Overview
I help professional women who deeply want to serve the world but feel stopped by their weight slim down, and create the success they deserve.
Training Philosophy
Love to Help others.
Education
MA.
Bio
Marna Thall is most professional weight loss coach in Denver, USA. She has 18 years of professional experience helping people to loose weight without Dieting. If you want to join Weight Loss Sessions with the most expert weight loss coach then what are waiting for? Just visit her site.