THE PERSONAL TRAINER CONNECTION!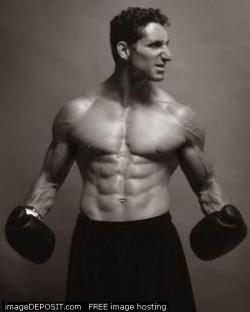 Trainer 1 on 1 in a Private Gym
kip behravesh -
1(650) 271-8309
Belmont, California 94002
Trains both men and women.
contact trainer
Specialties
Strength Building
Body Building
Weight Loss
Body Sculpting
Training Locations
My private gym in Belmont
Certifications
ISSA Reebok University Bose CRP Insured
Personal Trainer Overview
For over a decade, people wanting to take their health and fitness to the next level — whether beginners with no workout experience, to intermediates, to the most advanced athletes who have hit a plateau in their training — have gotten massive results from 1-on-1 training sessions with Kip Behravesh.
Training Philosophy
Kip Behravesh is owner of Pro Fitness Edge. In the Fitness Industry for nearly two decades, Behravesh's mission is to help others achieve what he refers to as a state of 'well-being' — your optimal levels of strength, flexibility, and weight control. He is committed to helping others gain a greater understanding of their physical being by becoming disciplined in the areas of self-control, pacing (to achieve greater gains) and patience (needed to prevent an early downfall).
Education
Aragon High School Collage of San Mateo Gold's Gym Crunch Gorilla Sports Ritz Carlton Pro Fitness Edge
Bio
With over 20 years in the industry, winning numerous competitions, and working with countless individuals at every level of the game, Kip is confident he can help you reach your fitness goals!