THE PERSONAL TRAINER CONNECTION!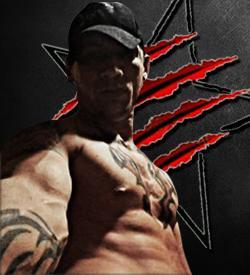 If you stick to it, You can do it!
Keith hagen -
(877)597-4368
Sand Lake, Michigan 49343
Trains both men and women.
contact trainer
Specialties
Strength Building
Body Building
Weight Loss
Kick Boxing
Body Sculpting
self defense
Training Locations
home
work
gym
United States
Certifications
Certified Personal Trainer
Personal Trainer Overview
Achieve your fitness goals with True Train Lift in West, Michigan. I offer dedicated personal training, featuring Martial Arts, Brazilian Jiu-Jitsu, Kickboxing/MMA that will whip you into shape in no time. I can meet you at your home, office, or accompany you to your gym.
Training Philosophy
If you Stick to it, You can do it!
Education
Shorin-Ryu, Baritsu, Bowstaff, Brazilian Jiu-Jitsu, Kick boxing, Mix Martial Arts, Weight Training,
Bio
www.Truetrainlift.com