THE PERSONAL TRAINER CONNECTION!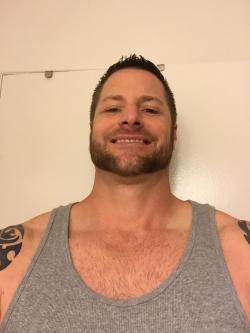 Specialties
Strength Building
Weight Loss
Rehabilitation
HIIT, hybrid, sport specific
Personal Trainer Overview
One-stop shop for personal/group fitness training, diet/nutrition planning and fitness results that work!
Training Philosophy
Why put off til tomorrow what you can accomplish today
Education
BS degree, numerous fitness/health fairs/conventions attended and info acquired from top professionals in the industry
Bio
All-state athlete, college-scholar athlete, semipro athlete. Have trained with and/or currently train numerous college-bound athletes, college athletes, fitness enthusiasts and professionals. I have trained at numerous health clubs/gyms across the country and want to pass on my professional knowledge/skills to those who are seeking to reach their fitness, diet/nutrition and health/wellness goals.