THE PERSONAL TRAINER CONNECTION!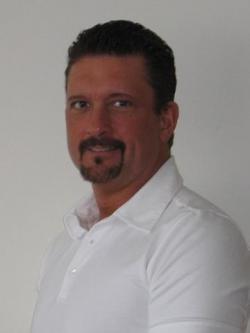 Personal Program and Diet Plan for fast, safe, longlasting changes for a new life
Jonathan Tipton -
(803) 917-9596
Columbia, South Carolina 29223
Trains both men and women.
contact trainer
Specialties
Strength Building
Body Building
Weight Loss
self defence
Personal Trainer Overview
New life is waiting for you! With the knowledge I love to share you will be inspired and encouraged! With this program you will find results you never experienced before. A free hour will show you what you need to do. With the Low carb lifestyle and regular rewards and treats you will have satisfaction and results. Vitamins and suppliments training included free! . You will be bringing your friends and family too!
Training Philosophy
God is a part of this plan and fasting is a jumpstart without starving yourself. Food will no longer control your life. Encouragement and inspiration make me more than a Personal Trainer as a coach and teacher
Education
US Military and Gold's Gym and Dynabody Gym
Bio
I'm 6 ft 0 and use to be 252lbs.! Now I'm 192 and really pleased with my body! After loosing 60 lbs and keeping it off for a long time with the lifestyle changes I have experienced a vitality and youth I believed was long in the past.