THE PERSONAL TRAINER CONNECTION!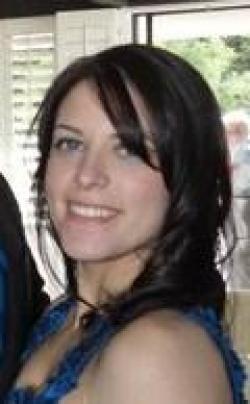 B Fit- It's a Lifestyle!
Ethel Baumberg -
(973) 303-2799
Wayne, New Jersey 07470
Trains both men and women.
contact trainer
Specialties
Strength Building
Weight Loss
Yoga
Pilates
Aerobics
Body Sculpting
Adults, Children, Teens
Personal Trainer Overview
B Fit Studio offers in-home personal training for men, women, teens, and children. We have 3 female personal trainers who are trained in dance, Fuzecore360, weight lifting, strength training, boot camps, etc.
Training Philosophy
We believe that fitness and clean eating is a lifestyle; not a trend. Our women's company works with all sexes and ages to provide the best training programs tailored to each client.
Education
I graduated with a B.A. in Psychology from FDU in 2009. Since then, I've enrolled in an MPH with a specialization in health education and behavioral sciences program at UMDNJ- graduation date in 2014. All of our trainers and instructors are college graduates.
Bio
My name is Ethel Baumberg and I own B Fit Lifestyle, a personal training, pole fitness, and group fitness company. My mission is to improve the health and livelihood of men, women, teens, and children. You can view my full biography on my website: bfitnj.com