THE PERSONAL TRAINER CONNECTION!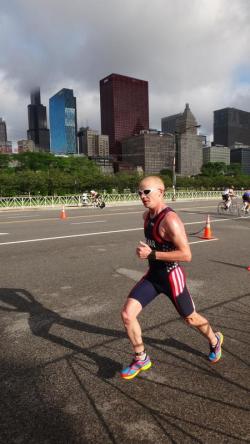 Personal Training with Dan Molnar
Daniel Molnar -
(650) 533-5912
Redwood City, California 94063
Trains both men and women.
contact trainer
Specialties
Strength Building
Weight Loss
Spin
trathlon, cardio fitness, runnin
Training Locations
home
work
outdoor
Client's gym (apt. or personal)
Certifications
CPR/AED and First Aid ACE Personal Trainer
Personal Trainer Overview
Dan Molnar's approach to personal training and coaching is supported by his personal experience over twenty years of training, a decade of academic studies, and coaching of athletes and apparently healthy individuals.
Training Philosophy
The fundamentals of coaching is based on the trainer's comprehensive knowledge of the strengths and weaknesses of the individual, adequate goal setting, and the mutual respect and trust in each other.
Education
Bachelors of Science in Exercise Science
Bio
Born and raised in Hungary Dan earned track and field and cross country scholarship to continue with his higher education in the United States. Upon graduating from University he continued working in the field of fitness and wellness. Sports have always been his passion whether watching the quadrennial Olympics or competing as an elite triathlete around the world. Elite triathlete in the Bay Area, California. You may find more information at www.danielmolnar.net