THE PERSONAL TRAINER CONNECTION!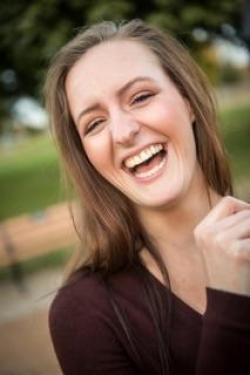 Specialties
Strength Building
Weight Loss
Rehabilitation
Aerobics
Spin
Endurance Training
Certifications
Brainmeasures Certified Personal Trainer
Personal Trainer Overview
Amy has committed her life to helping others achieve their goals in the field of fitness. She teaches with three main principles; commitment, improvement, and reward. Amy is prepared to ​take the dreams you have ​now, and turn them​ into yesterdays work out.
Training Philosophy
You know where you want to be. But are you there? Achievement is something for everyone, no matter how big their goals may seem. ​Here at Project Restoration, we believe in finding your true potential through goal oriented training and being with you every step of the way. The vision we have is to allow you to do the activities you enjoy and to freely care for the ones you love. We only want one thing for you, to help give you the support, knowledge, and training, to break old habits and restore you to the person you were created to be. We can help develop your body to your dream self, whether that means bringing the number on the scale down to when you were in high school or finally completing a marathon. Project Restoration is also a non-contract service and we are available at almost any time to fit the training sessions into your busy routines.
Education
Brainmeasures Certified Personal Trainer
Bio
Amy began her fitness journey as a little girl when she fell in love with the sport of figure skating. Since then she has become an competitive endurance runner and recently has taken up crossfit. Amy loves to be challenged and believes the secret to a healthy lifestyle is finding your passion and allowing it to guide you!