THE PERSONAL TRAINER CONNECTION!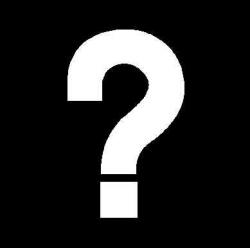 Akram Mohamed Athletic Training
Akram Mohamed -
6155940418
Murfreesboro, Tennessee 37130
Trains both men and women.
contact trainer
Specialties
Strength Building
Body Building
Weight Loss
Sport-specific training
Certifications
NFPT Certified CPR and First Aid Certified
Personal Trainer Overview
Training Philosophy
My training philosophy is really simple: form follows function. I train all my clients like they were athletes, even if they're only seeking to build muscle or lose fat. I feel, if you train your body like it was designed to move, then it will be more able to grow and strengthen. I tend to use athletic training elements like ballistic training, unilateral exercises, compound exercises, and sport-specific training while I tend to stay away from isolation exercises, low intensity exercises, and anything I deem injurious or a waste of time,
Education
Bio
I play rugby. It's a huge passion of mine and the spirit and physicality of the game never cease to inspire. Actually, I hope to start and coach a high school rugby team soon, as I feel it's the responsibility of anyone involved in rugby to try to further popularize it. I'm a personal trainer, too. I have and had many clients, who have become great friends and teachers. I'm proud to say I'm a damn good trainer, and I get results every time.